The TeleYouth Complex effectively works on the skin by boosting the cell renewal process and enhancing the overall firmness. It also helps repair uneven skin tones and makes the skin brighter than before while helping you to regain your skin's youthfulness within the shortest span of time. It caps at the end of the chromosomes that carry our genes are capable of embracing a youthful and rejuvenated skin by acceler-ating cell turnover rate.
The VLCC Seed Affinity Essencious facial, these ingredients are immensely good for the body and think how beneficial will these be for your skin. It slows down signs of aging and gives you a naturally glowing, young-looking skin. It's loaded with Soya protein, Olive lipids, Rape seed extracts and Omega 3, 6, 9 Fatty acids.
This intense collagen treatment reverses and prevents glycation damage on the skin using sophisticated ingredients with scientifically-proven results. The treatment improves elasticity, corrects the onset of fine lines and firms the skin as it repairs glycated fibers, inhibits the reaction of sugar molecules and regenerates collagen production.
The multi-polar RF (Radio Frequency)heats the skin tissue and subsequently, the location of collagen fibers which leads to the immediate con-traction of the fibers and accelerated production of new collagen as well as elastin fibers. The end-result is a well-toned, younger-looking skin and reducing the developing signs of aging even before we start realizing it.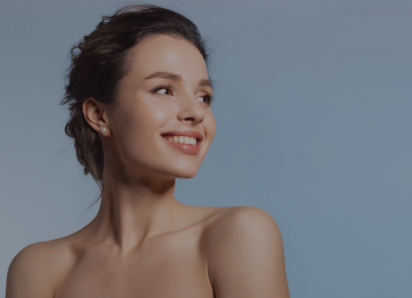 In order to remove the appearance of sun damage and tackle any other skin-related concerns, a special applicator is used to gently sand the thick outer layer to create a rejuvenated skin texture. The microdermabrasion technique procedure sprays fine particles of the much-needed nutrients with a vacuum for dewy results.
While working straight from the core, it combines the comprehensive action to thoroughly purify and restore a healthy equilibrium to oily and troubled skin with a transformational 3-pronged approach that is essential for clear and flawless skin. The treatment eliminates dead surface build-up, unclogs pores and regulates the skin's defense system to prevent the reformation of breakouts.
Uneven skin tone and dark patches better known as (melasma) due to additional production of melanin. Factors such as sun exposure, pregnan-cy and hormonal imbalance can all contribute to uneven tones which can be fixed with the cosmelan method that regulates the overproduction of melanin with results by keeping hyperpigmentation under control. The deep peel offers improved skin texture, enhanced softness of the skin, stimulated cell renewal and reduced lines. The experts at VLCC recommend the best treatment that's tailor-made to fit your skin type and offer you a lasting solution.
This advanced treatment for the skin ensures that the dark spots give way to a beautiful, radiant complexion by getting rid of uneven skin tone or extremely pigmented skin. The product range includes a complex of 7 bio-technically derived actives that targets the existing melanin and helps prevent further discoloration.
Dull skin can easily affect anyone's self-confidence by attracting any unnecessary attention. For a unique experience, customers are recom-mended the Hydra facial to protect the skin from damaging factors such as pollutants while leaving your skin moisture laden by keeping it fresh and youthful all the time. By adding that extra glow, you're skin will also be able to prevent any premature signs of aging.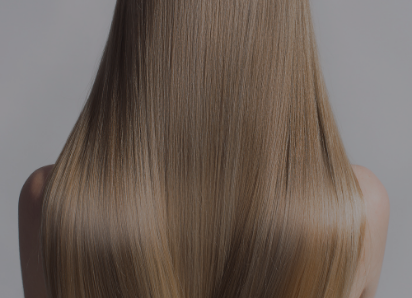 Frizzy hair usually becomes brittle with time often getting entangled while brushing causing any hair fall related issues. You can have the Keratin treatment to your rescue, to achieve straight, smooth, silky and shiny hair. This de-frizzing treatment is more popular than ever, with celebrities from all around the world being advocates for it as it lasts for a long period of time. VLCC uses the L'Oreal Pro Keratin range of products such as Blow drying cream, Masque, Conditioner, Power Kera Recharge and Shampoo breathe in new life to your tresses.
Due to a myriad of reasons, hair becomes brittle overtime with hair easily falling out after combing it or even after a shower. It becomes tiring to constantly find strands lying around despite taking all the necessary care. At VLCC, the EKS Vitality treatment is designed specially for those experiencing hair loss as it caters to the root of the problem. By addressing the scalp area customers will through the Dandruff or Seborrhea control and Sensitive scalp treatment, the main issue is resolved thereby ending with the reconstruction therapy for the hair ends to ensure a 360 degree service.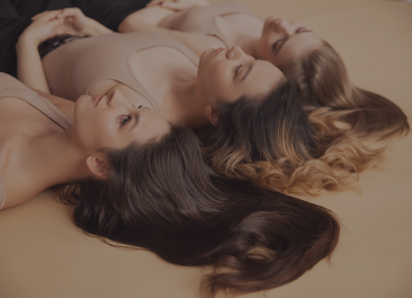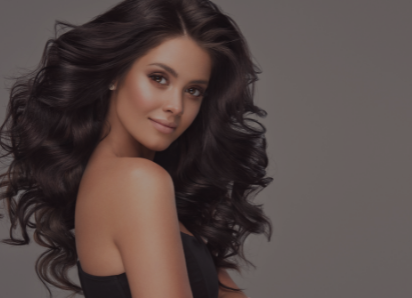 This revolutionary treatment recovers damaged and fragile hair as it speeds up the transfer of nutrients to the hair and Improves hair radi-ance, smoothness and softness. The process uses fumes as cold as -196 degrees Celsius to detox the scalp and stimulate collagen to promote natural hair growth. The entire process helps to seal the hair cuticles with nutrition while targeting any hair related concerns by flushing away any harmful toxins.
To break the monotony of colour-stricken hair, we all wish to give our hair a trendy colour refresh without causing any damage as beautiful hair is a never ending quest leaving you on a mission to hair breakage or have you stare down at split ends in despair.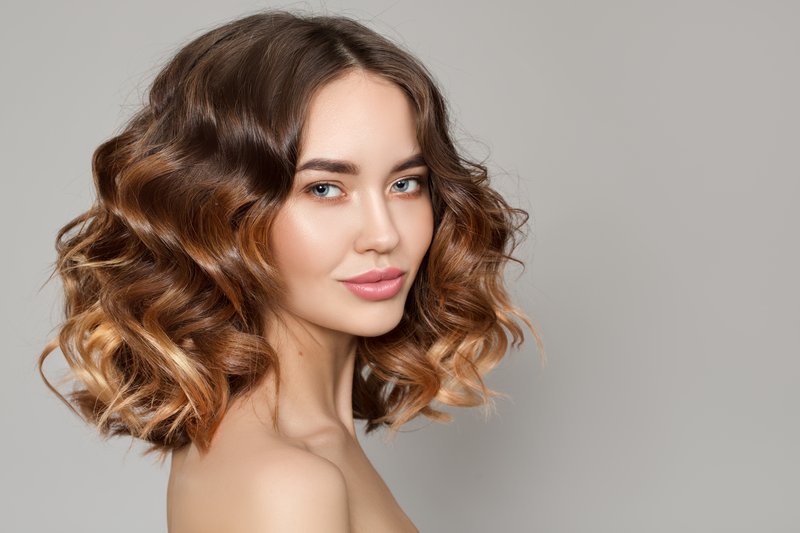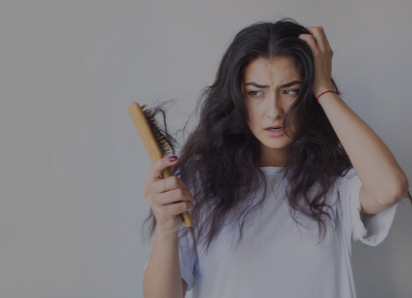 From genetics, chemicals, undue stress to external factors, the reasons for hair fall are plenty. Ei-ther abruptly or over the course of a few years, everyone faces this issue and with time you might also notice thinning patches of hair or baldness. Preventive treatments are as important as reach-ing a later stage to notice thinning patches of hair or baldness. At VLCC, we create special treat-ments for all hair types to restore strength, vitality and try to determine the underlying cause of your hair loss.
Thinning hair can be a devastating experience for many with a major impact on your self-esteem. Energy response helps customers achieve healthy thicker hair, eventually giving them give them control and confidence. It is a complete overall solution to combat hair loss by primarily keeping the scalp free from toxins and in optimal condition with eventually restoring the hydrolipidic bal-ance.