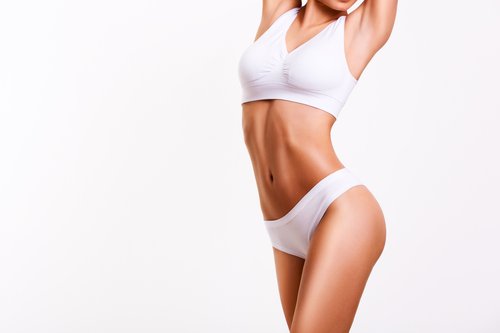 The VLCC Lipo-1060 treatment uses the very latest laser appliance of a very specific wavelength, enabling non-invasive body contouring and slimming without pain and ensuring that only fat cells are eliminated while the skin is protected.

The technology used in the treatment has been clinically proven for consistently reducing the fat contour in the abdomen and other areas of the body, with an excellent safety profile in all skin types.

The effect of the treatment is enhanced by vacuum technology and can be delivered in only 25 minutes per session, with no recovery time required. Safe and hygienic, the process is specifically designed to protect the skin from heat of laser and requires no human touch.
3D BODY SHAPING TREATMENTS
I​​t is a combination of advanced technology ultra-cavitation (UCT), 3D power dose – serum with natural extracts and FDS. Has natural ingredients like caffeine, carnitine from guarana seeds, escin, irish moss and algae extracts resulting in enhancing lipolysis, skin firming, nourishing and detoxification. This advanced combination gives the key benefits of lipolysis, skin firming, preventing cellulite formation and lymphatic drainage.
RESULTS
Expected results – Weight loss – upto 500 gms and cm loss – 5 – 7 cms which can be easily maintained with diet and exercise.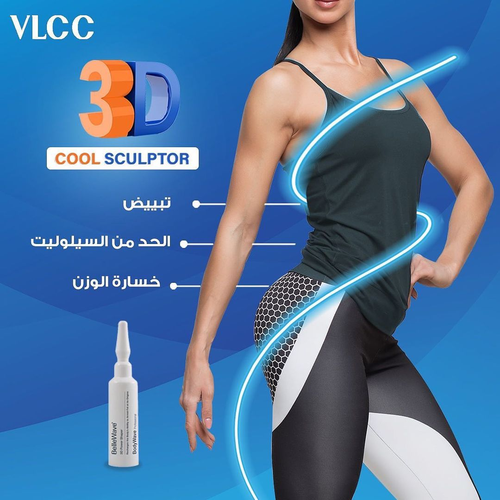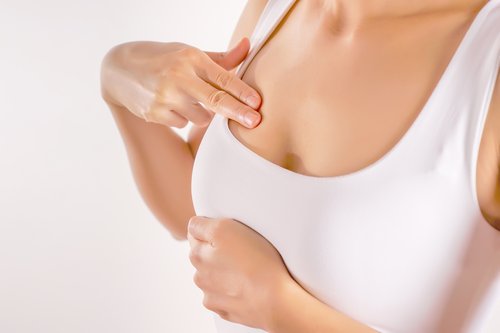 B Lift Essensual Men & Women
An essential for every woman, the VLCC Premium B-Lift Essensual™ treatment from BelleWave(Switzerland) helps create a full and defined bust silhouette. Premium B-Lift Essensual™ utilizes very innovative firming active complexes such as Bust Beautonix™ and Collactive Complex™, along with many natural phytoestrogens to help create an "invisible" support that restores lift and tone to the cleavage. Polysaccharides a carbohydrate (e.g. starch, cellulose, or glycogen) whose molecules consist of a number of sugar molecules bonded together, is derived from Algae to improve the moisture level of skin around the breast and cleavage area.
A holistic massage technique with specially designed wooden elements (rolling pins) that come in different sizes and shapes.
Each wooden element has a specific use for a particular area of the body. Madero therapy's objective is to eliminate the fat that accumulates in different parts of the body such as the hips, thighs, and abdomen. This type of massage activates micro- circulation in the treated area and eliminates water retention.
Used to shape and firm the buttocks. Practice has shown that anti-cellulite wood therapy is much more efficient than traditional anti- cellulite massage.
Results:

Weight loss per session – 300 to 600gms
Cm loss for whole body – 10 to 12 cm.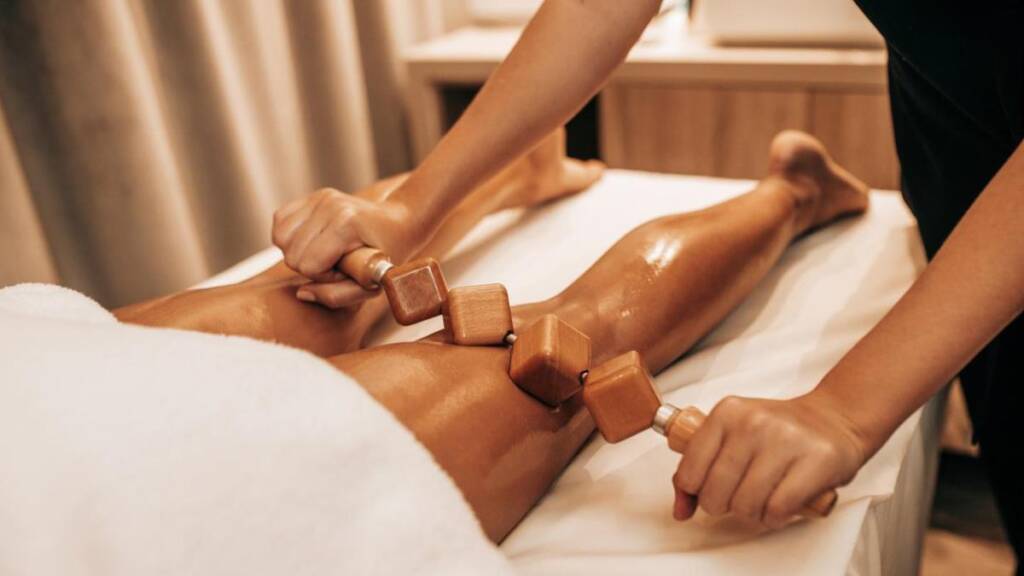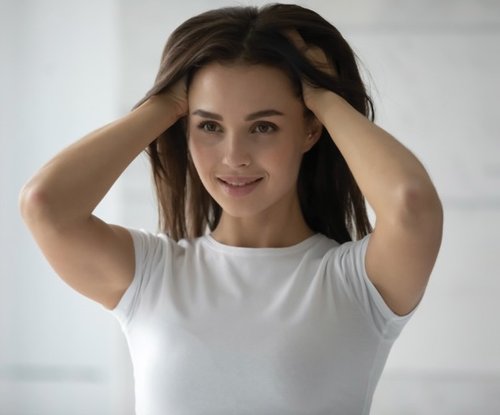 Regenera Activa Hair Loss at VLCC Treatment is an innovative procedure in which the scalp is injected with a special suspension containing growth factors, stem cells, and progenitor cells which contain powerful regenerative properties.

This leads to stimulation of hair growth, inhibition of hair loss, and thickening of hair.

The treatment process is purely natural as only your body's own fat cells and tissues are used to improve the skin of the scalp, stimulate the re-growth of new hair follicles, and increase the density and thickness of the existing hair.
An innovation that detoxifies hair . No more hair breakage during color, balayage and bleach services.The first ever professional detox range product used by our experts.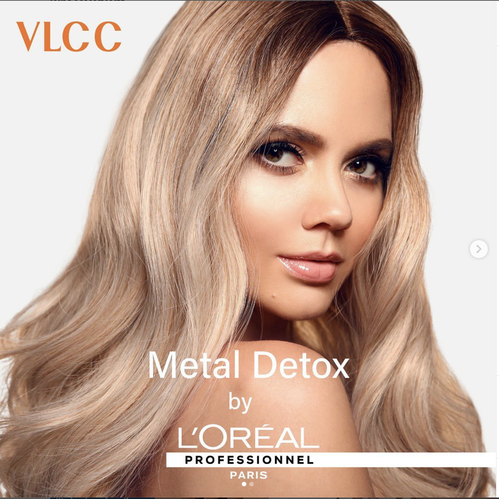 Repair and moisturize dry hair with the Tea Tree Hair Treatment! A unique combination of conditioners and nutrients, smoothing the scalp with soy protein, panthenol, and shea butter. The stimulating fragrance of tea tree oil, peppermint, and lavender protects, invigorate and leaves hair smelling great.
Introducing based on the Nobel prize-awarded discovery of telomeres by SkinMTX- TeloMatrix professional line at VLCC, Preserves DNA structural integrity and boost cells function.
Refines and illuminates skin for a smoother, more even and brighter tone. Strengthens skin's defences against free radicals and oxidative stress. Boosts skin density and volume. Moisturises and preserves skin elasticity.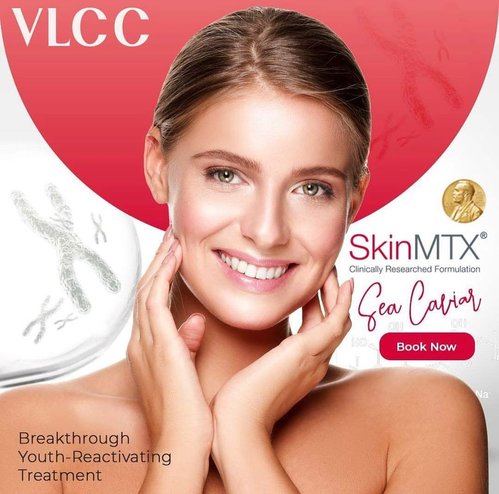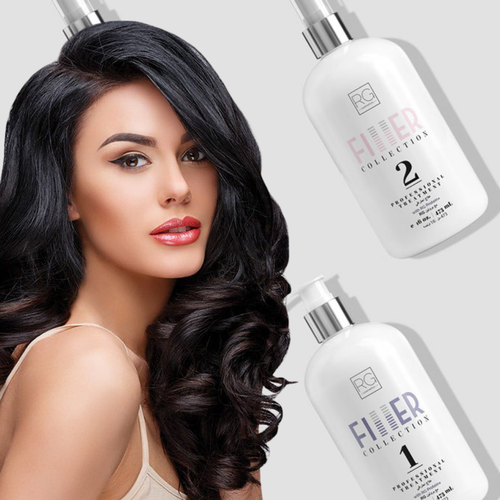 Hair Filler Revitalize your hair at VLCC. Fills your hair strands with nutrients, for intense hydration and fullness. Stronger, and fuller hair for you!
Inspired by the finest ingredients that nature has to offer, the KEVIN.MURPHY range of shampoos, conditioners, treatments and styling products is the ultimate indulgence of high fashion runway looks with the added benefit of naturally beautiful, beneficial ingredients