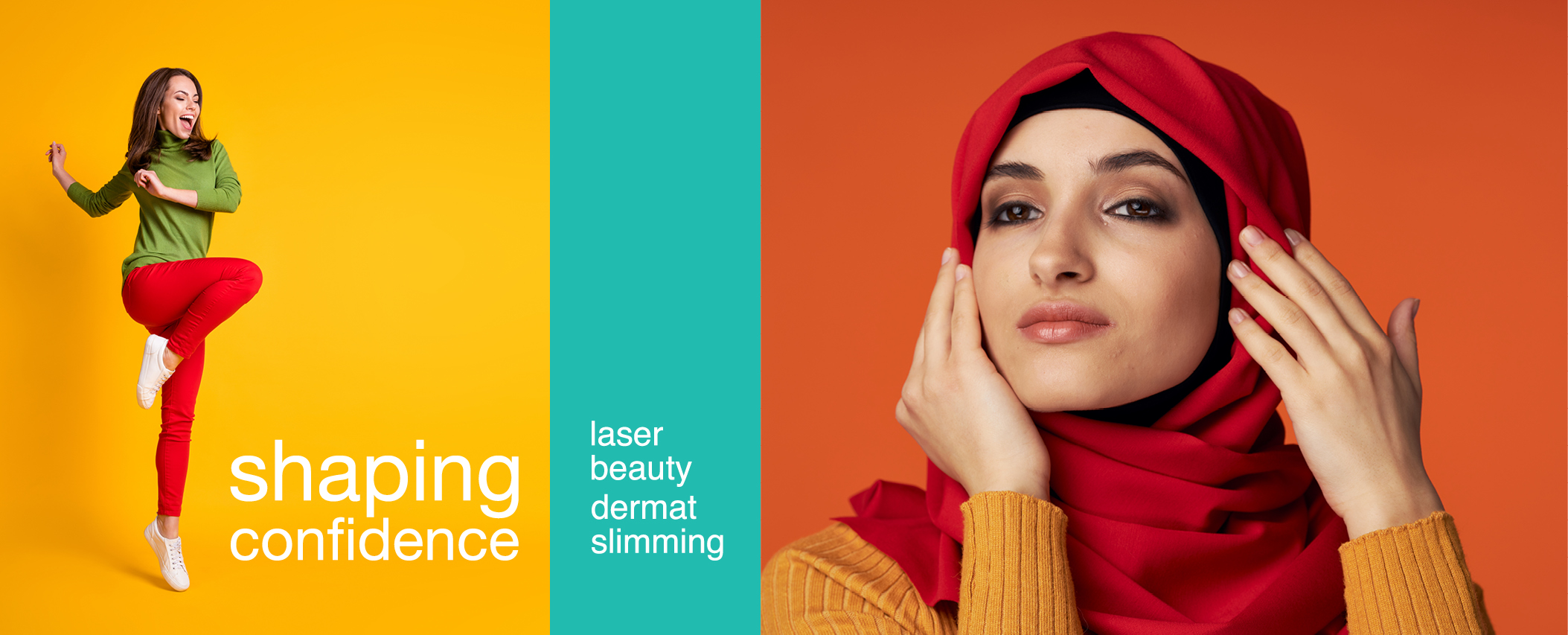 I have had a good experience with them. VLCC is quite professional and effective. The dermatologist doctor and staff there were good and knew their job. They have multiple branches in Dubai and I will recommend them.
Once I decided to take hair treatment from VLCC in Dubai & I have observed the positive results after the treatment was completed. Great services, truly recommended.
I met the nutritionist from VLCC, I also found him to be a very nice and humble person. He kept my needs first and never thought of squeezing money and that is what I liked about VLCC. Overall, it was a wonderful experience and I would recommend it to others.
I went for the Anti-Pigmentation system offered by VLCC which was Cosmilan white brightening system & after that, the dark patches of my skin have lessened. I saw the texture of my skin has improved and it looks even more toned and also softer. I was happy with the service and treatment quality. Their doctor and others know their job and are skilled and centre was very helpful and they took good care throughout the services. I am happy with them and will definitely take their service again in future.