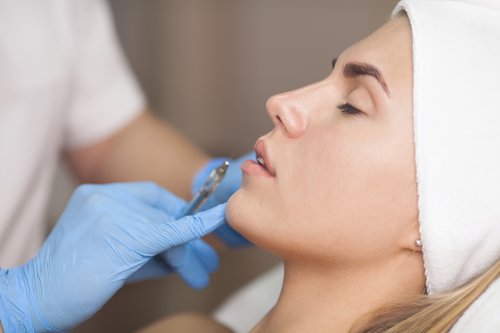 As we age, we lose elasticity in our skin and our skin begins to sag downwards, making us appear older, but with VLCC's dermal fillers or injectables, we can restore the youthful appearance of your skin. This simple anti-aging treatment work by filling in the area that's right under the skin and hence, giving it a much-fuller, youthlike appearance.

You can use dermal fillers to fill in your wrinkles, fine lines and creases on the face by adding volume. Apart from this, it also gives you fuller lips, plump cheeks, contoured jaw line and perfect facial shape by removing all the imperfections, lifting the entire face.
Mesotherapy is a non-surgical cosmetic medicine treatment that includes injecting plant extracts, pharmaceutical and homeopathic medicines, vitamins and several other ingredients. VLCC uses mesotherapy for effectively preventing hair loss and enhancing hair re-growth. At the same time, it ensures an improvement in the overall quality of your hair. We recommend you to also opt for Derma Roller treatment and an Insulin syringe along with this treatment for better results.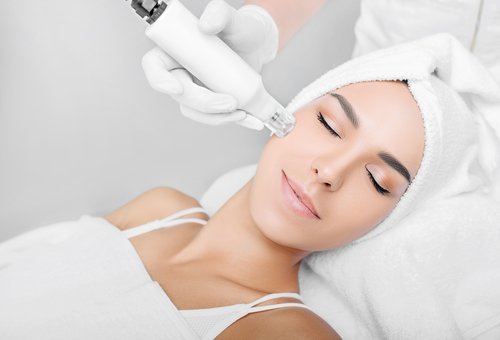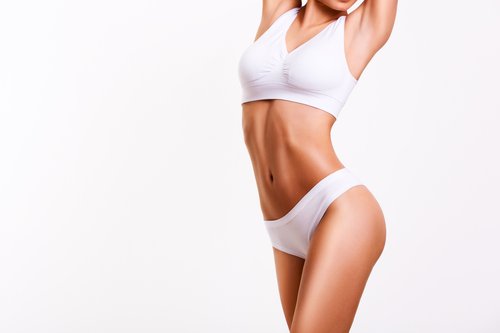 The VLCC Lipo-1060 treatment uses the very latest laser appliance of a very specific wavelength, enabling non-invasive body contouring and slimming without pain and ensuring that only fat cells are eliminated while the skin is protected.

The technology used in the treatment has been clinically proven for consistently reducing the fat contour in the abdomen and other areas of the body, with an excellent safety profile in all skin types.

The effect of the treatment is enhanced by vacuum technology and can be delivered in only 25 minutes per session, with no recovery time required. Safe and hygienic, the process is specifically designed to protect the skin from heat of laser and requires no human touch.
B Lift Essensual Men & Women
An essential for every woman, the VLCC Premium B-Lift Essensual™ treatment from BelleWave(Switzerland) helps create a full and defined bust silhouette. Premium B-Lift Essensual™ utilizes very innovative firming active complexes such as Bust Beautonix™ and Collactive Complex™, along with many natural phytoestrogens to help create an "invisible" support that restores lift and tone to the cleavage. Polysaccharides a carbohydrate (e.g. starch, cellulose, or glycogen) whose molecules consist of a number of sugar molecules bonded together, is derived from Algae to improve the moisture level of skin around the breast and cleavage area.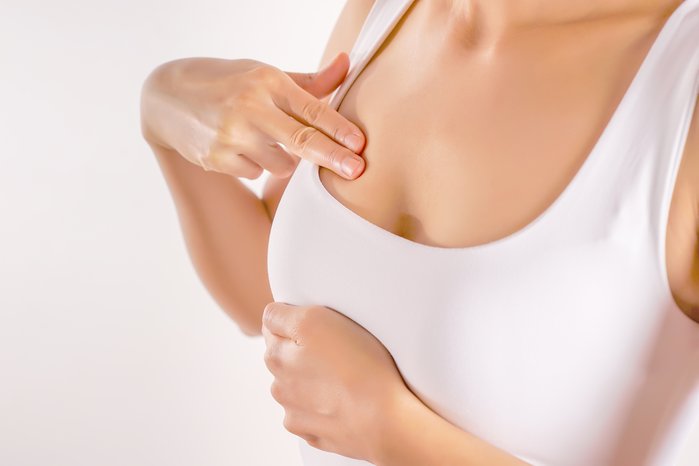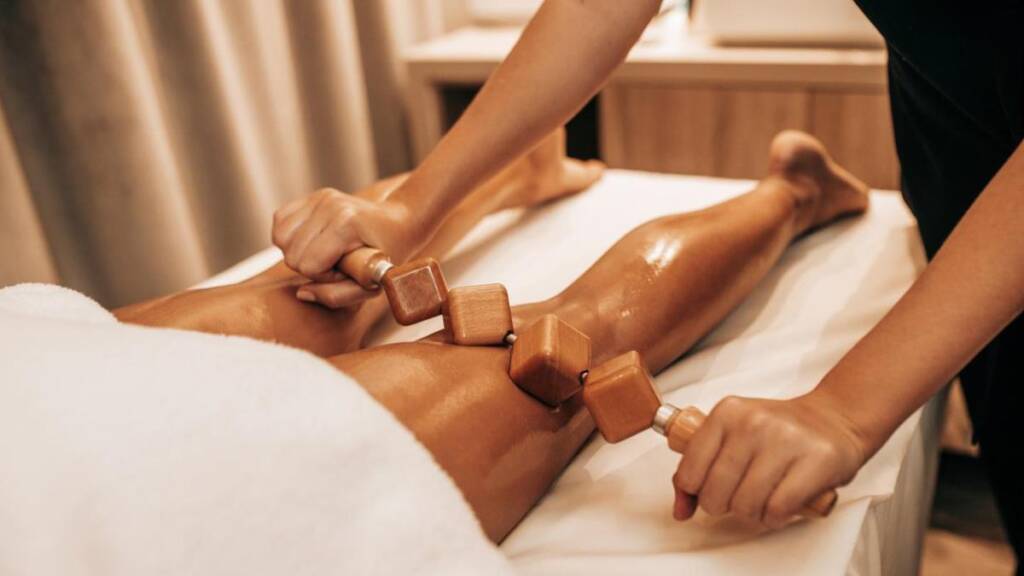 A holistic massage technique with specially designed wooden elements (rolling pins) that come in different sizes and shapes.
Each wooden element has a specific use for a particular area of the body. Madero therapy's objective is to eliminate the fat that accumulates in different parts of the body such as the hips, thighs, and abdomen. This type of massage activates micro- circulation in the treated area and eliminates water retention.
Used to shape and firm the buttocks. Practice has shown that anti-cellulite wood therapy is much more efficient than traditional anti- cellulite massage.
Results:
Weight loss per session – 300 to 600gms
Cm loss for whole body – 10 to 12 cm.
Uneven skin tone and dark patches better known as (melasma) due to additional production of melanin. Factors such as sun exposure, pregnancy and hormonal imbalance can all contribute to uneven tones which can be fixed with the cosmelan method that regulates the overproduction of melanin with results by keeping hyperpigmentation under control. The deep peel offers improved skin texture, enhanced softness of the skin, stimulated cell renewal and reduced lines. The experts at VLCC recommend the best treatment that's tailor-made to fit your skin type and offer you a lasting solution.