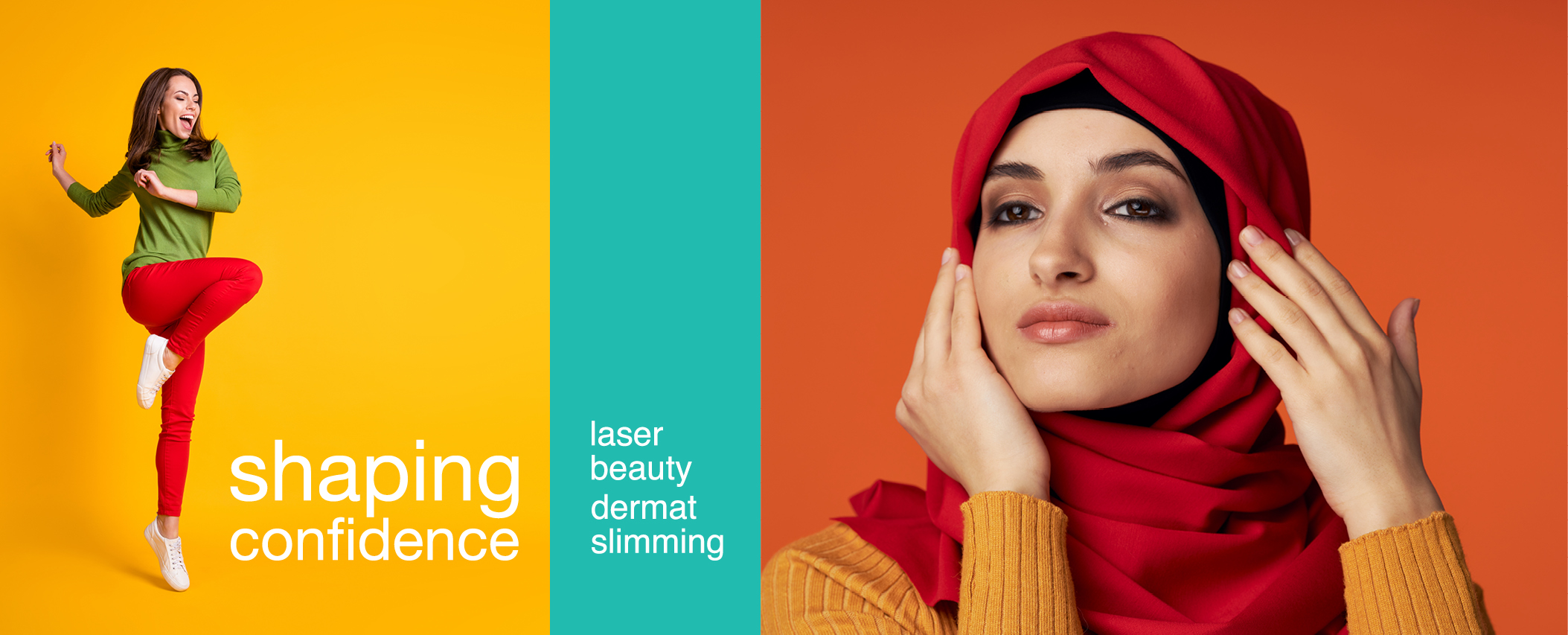 VLCC has been the 'go to' for my entire family, since a very long time now. It is certainly a one-stop shop for all your grooming and salon needs. My entire family is a religious customer of the VLCC Clinic. My daughters, my sister, my mum-in-law, and even my wife, all of us, are a customer here.
Thus, from my experience, I can safely say that VLCC has its amazing services for all the age-groups and genders. With an array of services at your disposal, they help you pick the best one for you according to your needs. There has never been a single time for anyone us to complain about the staff, services, or the entire management. Very well-kept, clean, and fresh clinic. The approach of everyone on the team is very cooperative and warm.
Thank you for serving us the best of all, every single time! I recommend VLCC to everyone who wants to experience top-notch grooming services. A must-visit!
The best clinic I dealed with very good experienced staff and honest, I lost 19KG Thanks for the VLCC.
One of the best clinics in Kuwait, they have a very professional doctors and technicians helping me in weight loss and Derma services for my wife and we are very satisfied.
The best customer service… professional services.. perfect results… Thanks VLCC Kuwait.