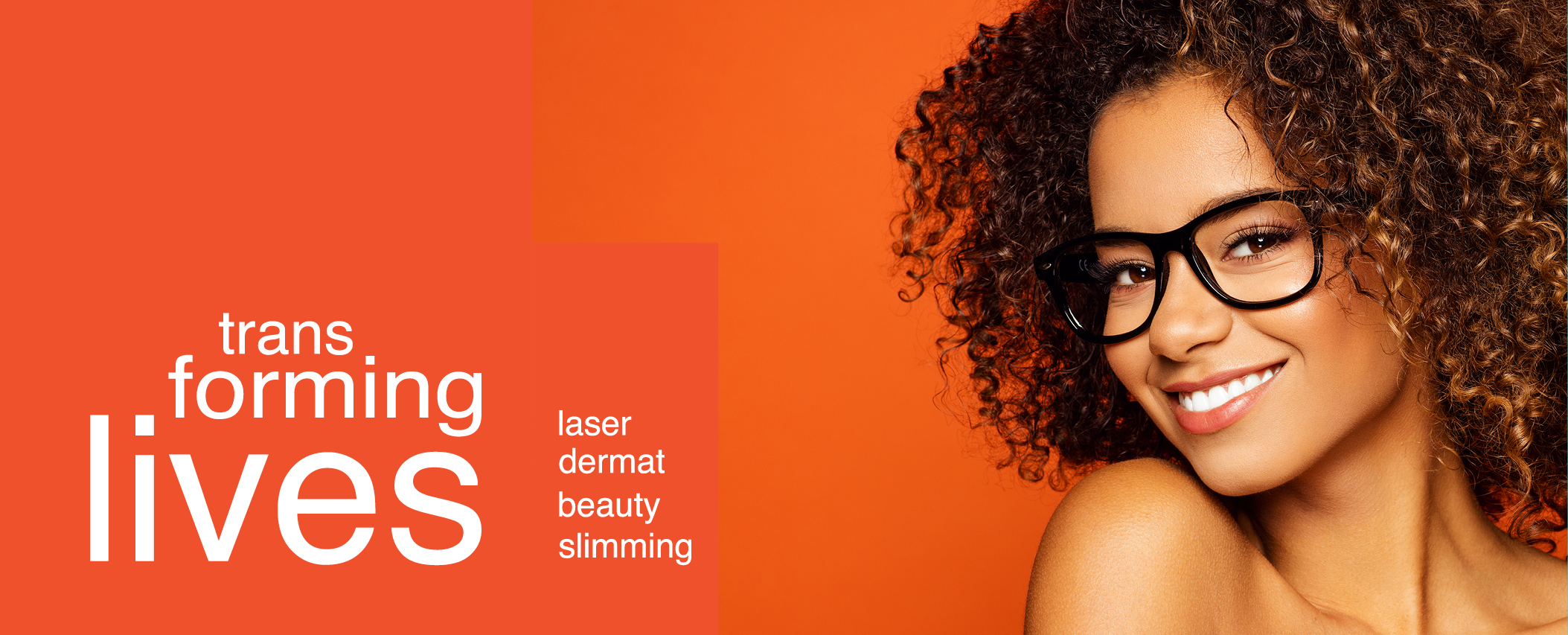 I lost 12kgs- here and along with my fitness my skin program got me so glowing. Initially I was not certain-But once I lost my weight I understood it's value for money…… It's worth the price… Thank you VLCC Kenya.
VLCC creates an environment that promotes wellness and beauty where you can achieve a total Mind, Body & soul balance,its a one stop shop from all your needs from head to toe ,i was really impressed,exellent services and staff are friendly too.
I would recommend trying VLCC. I found their method of doing things to be very professional. I also learnt a lot from them on how to take care of my skin and how to manage my weight. Lessons that I am still using today.
Amazing international level of facilities and service. Surprised to see such a range of slimming, weight loss, body therapy services under one roof. Add to that the wide array of beauty services like Spa treatments, body therapies, hair treatments, face and skin treatments and of course the regular salon services too. Great staff. Great service. Awesome experience.
Its a great place to visit when you want to loose weight.Great customer service and very friendly staff.